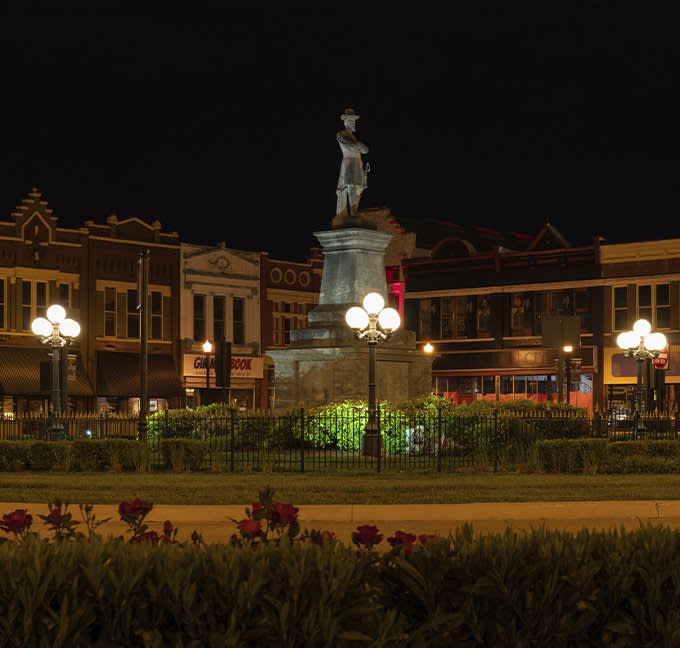 Read About Our Service to Local Families
For more than a decade, the team at the Law Offices of Thomas Maynard has served families throughout Middle Tennessee and the greater Nashville area, including Mt. Juliet, Lebanon, and all of Wilson County in criminal defense issues and family law matters.
We understand that when you come to us, you do so during a difficult time in your life, such as an arrest, family law matter, or the death of a loved one, and we want to serve you with the care and compassion you deserve. Reach out to us today to learn more.
Each of our attorneys has a local education and background, and we are committed to serving people in Tennessee with the same respect we would show for our own family. Learn more about the experience of our staff by reading their attorney profiles below.
Local Experience for Local Families
Attorneys Maynard and Durrett have taken active roles in serving area families. Mr. Maynard has experience in the Department of Children's Services and juvenile courts at the county level.
We understand the concerns of local families because we have firsthand experience in handling their needs within the law. When you contact our firm, you will have direct access to our attorneys throughout your entire case.
Free Consultations Available Now
Take advantage of the resources available to you and your family today. Schedule a free consultation with a lawyer at our firm by calling or send a confidential email.
We look forward to serving you no matter your needs.